The 'FotoBiciMap' contest already has winners
he contest 'FotoBiciMap' was held throughout the month of April, with a participation of 190 photographs submitted to the contest of which 3 were winners.
The photograph of Andrés López won the first prize, as well as being one of the participants who scored the most points during the course of these days. López won a Specialized MTB Bike for this first place, valued at 589 euros, for a geolocated photograph in the urban center of Playa Blanca.
The second prize was obtained by Rubén Borges, for a composition that draws the end of the old pier of Arrecife. For this second winning photograph, a GARMIN EDGE 820 GPS was delivered.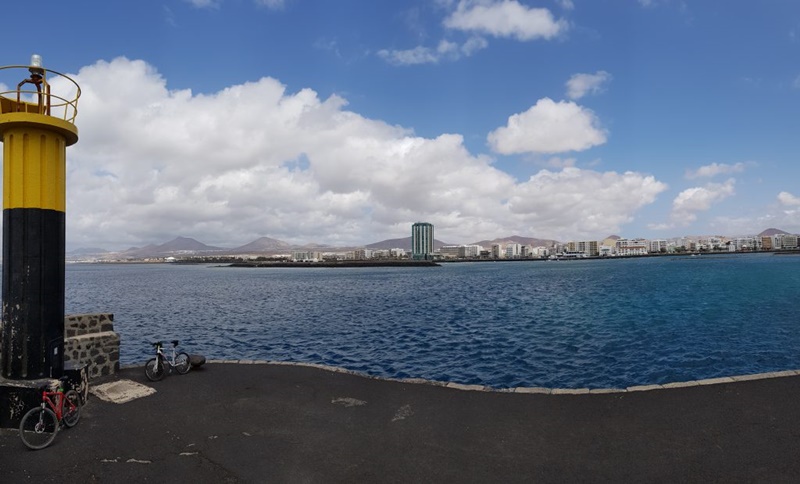 And the third prize, consisting of a GO PRO camera, went to Tamayra Gutiérrez, with a photograph taken inside the bus station located on the Medulla de Arrecife. Tamayra was the second participant who scored the most points for the contest as well.
These three winning photos along with the rest of the group of the shortlisted ones were sent to the national contest of '30 days by bike ', also held within the framework of this national challenge.