01nov8:30 pm10:00 pm'The British heritage' - Lanzarote Ensemble Concert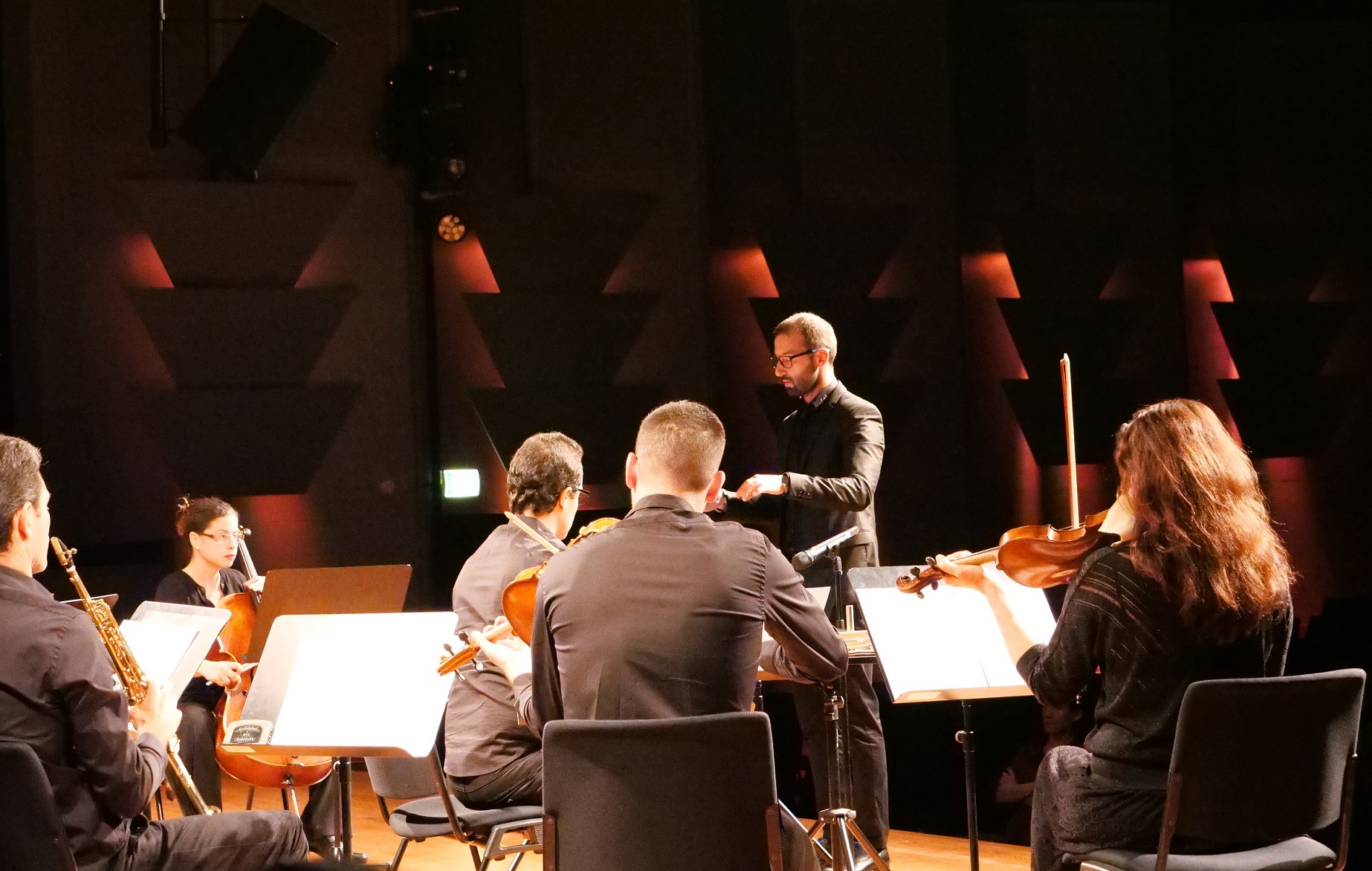 Event Details

Lanzarote Ensemble, on this occasion, proposes a repertoire based on the masterful work that has come to us since the English school of the twentieth century which, after various influences, has been transformed into concretizing you in completely opposed and original visions. In this way, the formation will offer a unique concert with two premieres: the premiere in Lanzarote of the work of Leandro Martín dedicated to César Manrique 4 Sound Images of César Manrique, performed for the first time in the last edition of the Festival "Villa de La Orotava ", and the Concerto for nine instruments of Constant Lambert, which is its premiere in Spain. The concert will be completed with the play Summer Music, by the great Samuel Barber.

The recital will be at the Teatro El Salinero on November 1 at 8:30 p.m.

Tickets: 10 euros. Buy here.
Dia

(Viernes) 8:30 pm - 10:00 pm
Localidad

Teatro Víctor Fernández Gopar "El Salinero"