26jul8:00 pm10:00 pm'Peripheral breakfast', performance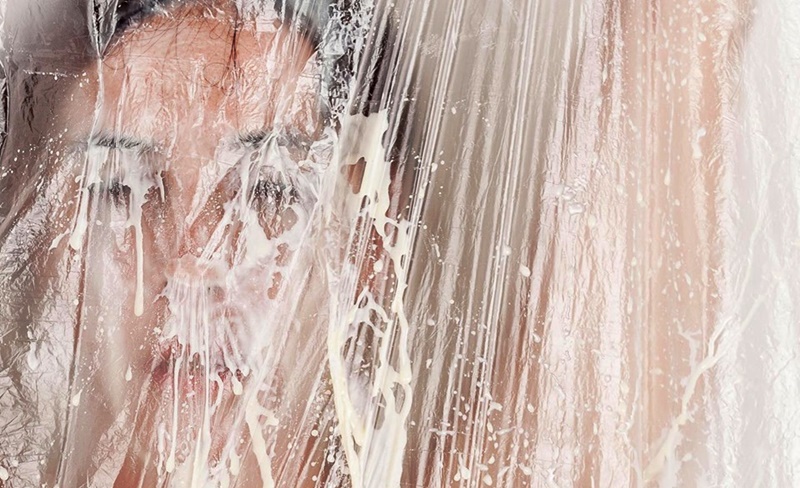 Event Details

'Peripheral Breakfast' is an original creation by Yuri Fontes that addresses the convergent lines between a reality advocated by technological immediacy, desolation, labor neglect, the imposition of constant happiness.

It is a proposal that highlights the struggle between costumbrismo costumbrismo and modernity, the inheritance and functional immobility of the estates. An insular, modern and liquid society that faces in each awakening the difficult choice between services, humanity and a "milk and milk". This piece is part of the exhibition 'La posibilidad de un muse' curated museum by Daniel Jordán.

This Friday, July 26 at 20:00 in the MIAC.
Dia

(Viernes) 8:00 pm - 10:00 pm
Localidad

Museo Internacional de Arte Contemporáneo, MIAC-Castillo de San José.