06mar(mar 6)10:00 am30sep(sep 30)6:00 pm'SOMBRERA. Tribute to the rural and coastal women of Lanzarote '- Exhibition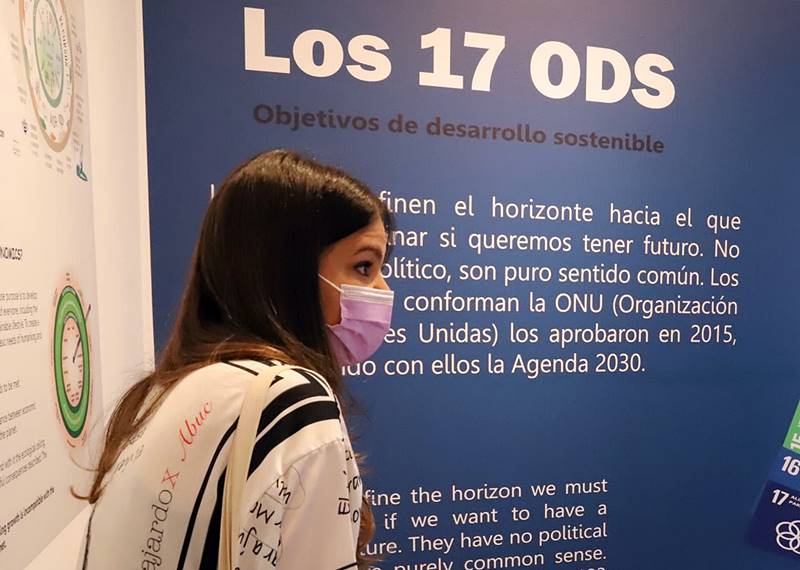 Event Details

his Thursday, March 5, the exhibition 'SOMBRERA opens at La Casa Amarilla, starting at 6:00 p.m. Tribute to the rural and coastal women of Lanzarote '.

It is a joint project curated by historian Arminda Arteta and graphic designer Vanessa González. An important part of the work has been interviews with women of the Island, whose testimonies have served to configure the contents.

Professionals such as the artist Ildefonso Aguilar, the filmmaker Miguel G. Morales, the photographers Nico Melián and Joaquín Vera, the illuminator Shelma Zebensuí, the agricultural engineers Marta Peña and Jaime Gil, or the philologist Zebensuí Rodríguez participate in the exhibition.

The exhibition has about thirty images of great documentary and aesthetic strength, the work of different photographers, such as Fachico Rojas, Paco Elvira, Jaime O'Shannahan or Javier Reyes, among others. Also, you can see numerous tools and other original objects provided by various collectors, who contribute to recreate the feminine world of the island of Lanzarote.

Hours: Tuesday to Friday from 10:00 a.m. to 6:00 p.m. and Saturdays from 10:00 a.m. to 2:30 p.m.
From March 6 to September 30.
Dia

Marzo 6 (Viernes) 10:00 am - Septiembre 30 (Miercoles) 6:00 pm
Localidad

La Casa Amarilla