12dic5:00 pm9:00 pm'Paradise at 45 rpm' - Víctor G. Moreno Exhibition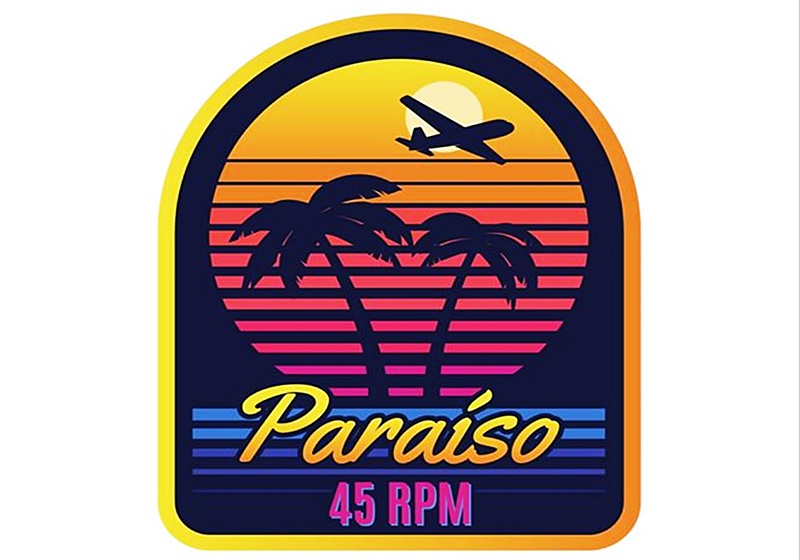 Event Details

On Thursday, December 12 at 8:00 p.m., the exhibition 'Paradise at 45 rpm' by Victor G. Moreno is inaugurated in the El Qurófano Exhibition Hall, managed by 'Cerebral Delivery'.
PARADISE AT 45 REVOLUTIONS PER MINUTE
Victor G. Moreno has spent many years wasted dedicated to studying and trying to be a creative profit. Tired of the precarious work that has accompanied him for more than twenty years, he has finally decided to leave his comfort zone and imitate so many successful referents around him, great people who created themselves.
As you know that triumph consists in going from failure to failure without loss of enthusiasm and defeat is the opportunity to start smarter. He has decided to create a new project from scratch.
On December 12, 2019, 'Paradise at 45 revolutions per minute' will be born, because at last he has been aware that the change is not so much to accept a new idea, but to be the first to forget a previous one.
The best way to predict the future is to make it.
Dia

(Jueves) 5:00 pm - 9:00 pm
Localidad

Sala de exposiciones El Quirófano