30nov9:00 pm'I Municipal musical meeting' of San Bartolomé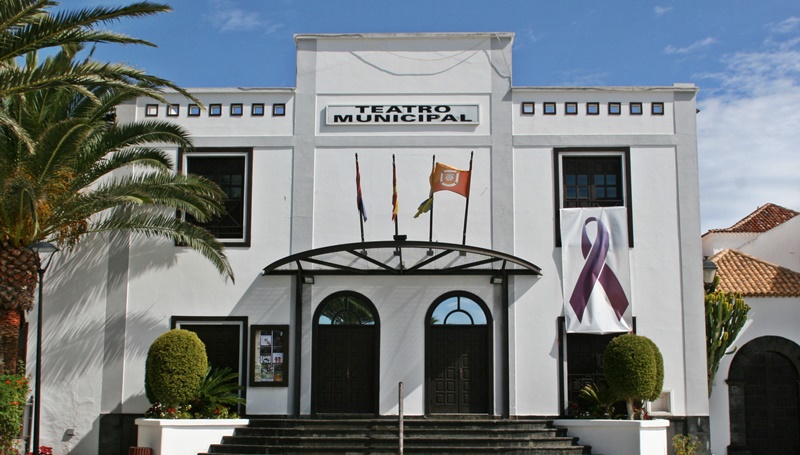 Event Details

The Municipal Band emerged in 2007, under the musical direction of Juan Kenty Mauri. At present it is composed of forty components, sounding sheet music with instrumentation of wind, metal and percussion. On the other hand, the Municipal Choir turns 21 years old and its 21 components work directed by Mariola Ferrer. The School of Folklore, born from the hand of Leo García Corujo, who has managed to take care of the musical quarry since 2012. This unpublished institutional concert that symbolizes the result of the effort that has been made over the years from these three associations.

Folklore, Choralists and Municipal Band come together in a joint act in which they will delight the public with a great concert, on November 30 at 9:00 pm at the Teatro de San Bartolomé.
Localidad

Teatro de San Bartolomé

Plaza León y Castillo, 7, 35559 San Bartolomé, Las Palmas