19nov8:30 pm10:00 pm'Her Majesty, the Orchestra' - Didactic Concert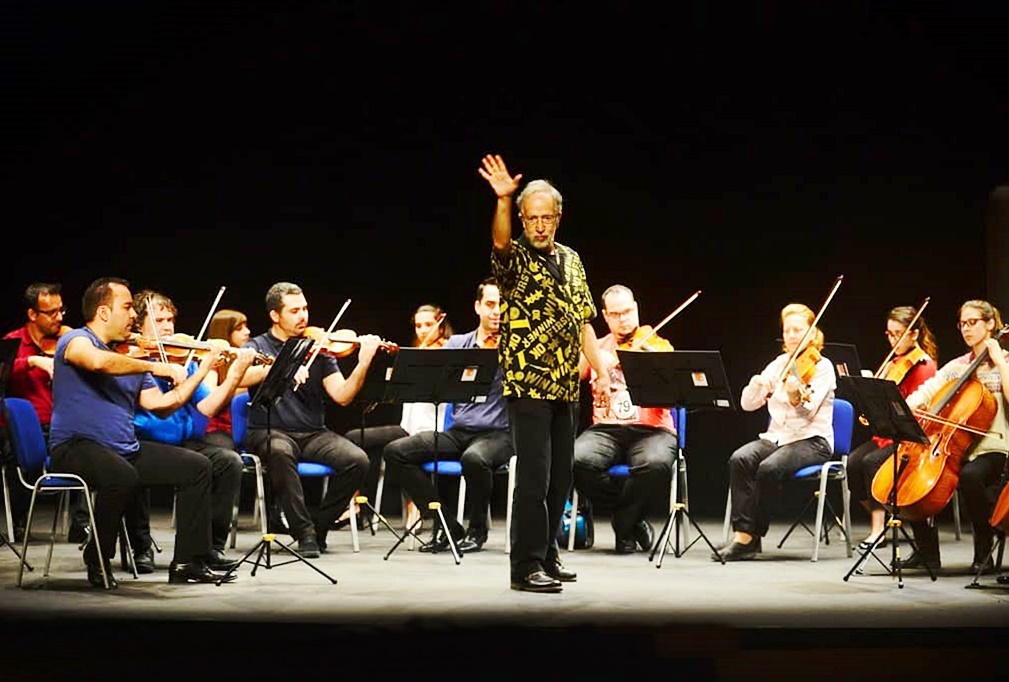 Event Details

'Her Majesty, the Orchestra' is a didactic and family concert that will allow an approach to this instrumental group, the symphony orchestra, within the framework of the "Follow the Music" program. There will be two functions: one morning for students and another evening for adults and families. These informative concerts serve as a frame of reference and introduction to the 36th International Festival of Music of the Canary Islands, which will take place between January 9 and February 9, 2020.

The concert will be attended by the Orchestra of the Superior Conservatory of Music of the Canary Islands, and with the participation as soloist of the young Lanzarote violinist Pablo Araya. The script and the narration will be in charge of the popularizer Ricardo Ducatenzeiler.

Tuesday, November 19, 2019 at 8:30 p.m.
Free admission with invitation.
Dia

(Martes) 8:30 pm - 10:00 pm
Localidad

Teatro Víctor Fernández Gopar "El Salinero"

Calle Rambla Medular, 65, 35500 Arrecife, Las Palmas