07sep10:00 am2:00 pm'Exploring', exhibition by Ángeles Courel Pérez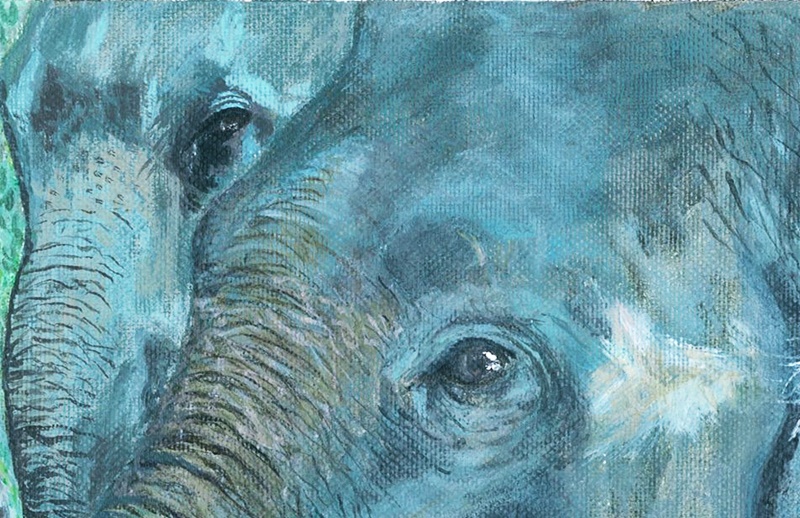 Event Details

The exhibition hall El Aljibe de Haría will host on Saturday, September 7, at 12:00 noon, the inauguration of the exhibition of painting "Exploring" by María de los Ángeles Courel Pérez.

The incursion of María de Los Ángeles Courel Pérez in the world of painting was by chance. "I started to paint acrylic out of curiosity, in a self-taught way, with the help of tutorials, and in the end it ended up becoming a passion." And it is that passion that Maria de Los Angeles reflects in her paintings, many of them copied from photographs taken of her travels in Morocco, Jordan, Vietnam, Turkey …

The exhibition will remain open to the public until September 28 and can be visited, Monday through Saturday, from 10:00 a.m. to 2:00 p.m.

Free.
Dia

(Sabado) 10:00 am - 2:00 pm
Localidad

El Aljibe de Haría

Plaza de la Constitución, 1, 35520 Haría, Las Palmas