17ene(ene 17)10:00 am31mar(mar 31)8:00 pm'Ex libris' - Exhibition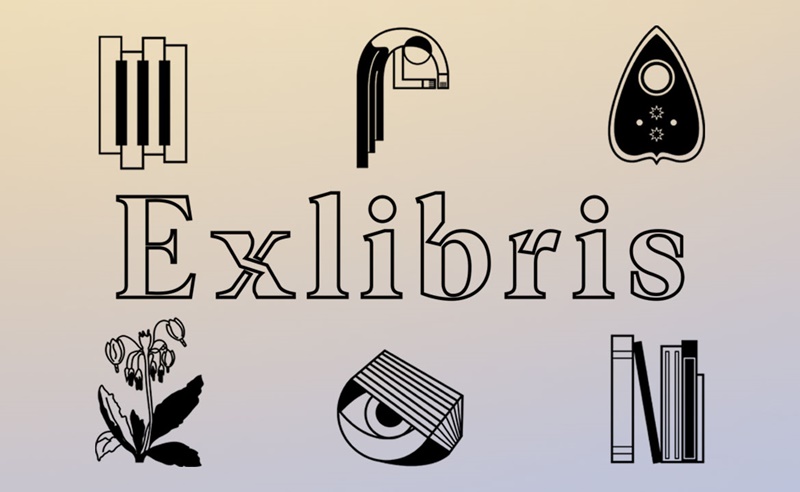 Event Details

'Exlibris' is a hybrid exhibition proposal that raises a reflection on the crisis of modernity from a local framework in the form of multidisciplinary experience. The experience is based on a single physical element in the room, a Victorian tête a tête armchair as the beginning of a program of activities, interventions and projects where listening, word and sound are the channels of knowledge that question social experiences, their needs to consciously produce their space and what are the languages ​​from which to approach critical practices from everyday life.

'Exlibris' is an experimental research and collective enjoyment project. Part of trying to find a way to inhabit the Museum that is not based on objects but on experiential content and has the participation of artisans, artists, researchers, musicians and historians trying to create a common learning space to speak from the local to the universal.

It opens on January 17 and can be visited until March 31 at the MIAC.
Dia

Enero 17 (Viernes) 10:00 am - Marzo 31 (Martes) 8:00 pm
Localidad

Museo Internacional de Arte Contemporáneo, MIAC-Castillo de San José.

Ctra. los Castillos Arrecife,Las Palmas de Gran Canaria 35500 España