30oct(oct 30)10:00 am26abr(abr 26)6:00 pm'César Manrique. It's a pleasure '- Exhibition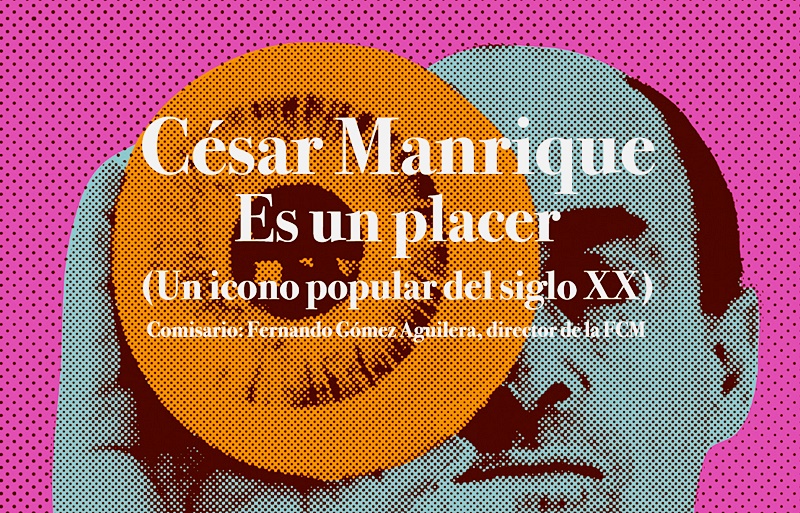 Event Details

Exhibition that shows the various features that made up the multifaceted character of César Manrique to build a social and media icon in the seventies and eighties of the last century. The exhibition will remain open to the public until April 26, 2020, during museum hours: Monday to Sunday, from 10 am to 6 pm.

This unique and unique exhibition, produced by the FCM as its central Centennial exhibition, explores "the process of building Manrique as a public figure", through an intense media projection, associated with Lanzarote and his house Taro de Tahíche, "where He developed an aesthetic of pleasure that transformed art into life and life into the art of living ".

More than 400 photographs, both of the public and private sphere of the artist, and a total of 17 audiovisuals, make up the bulk of this large-format exhibition, which occupies a total area of ​​1,600 square meters.

Also, reproductions of his Carnival masks are exhibited, ceramics that he designed in the fifties, paintings painted by the artist; different rooms of his house Taro de Tahíche are set; and numerous objects belonging to the creator of the Jameos del Agua (mannequins, books, clothing, African sculptures …), personal diaries, original posters of his national and international exhibitions, magazine reports, postcards of his trips and albums are shown -size collage made by the artist.
Dia

Ocutbre 30 (Miercoles) 10:00 am - Abril 26 (Domingo) 6:00 pm
Localidad

Fundación César Manrique

Calle Jorge Luis Borges, 16, 35507 Tahiche, Las Palmas